Commissioning and Decomissioning
From Point A to Z. We ensure and certify an approachable and workable solution to ambulance commissioning.
Problem:
There are a lot of questions involved when commissioning an ambulance for road readiness. Is it cumbersome working with multiple vendors when commissioning your ambulance? Is your time best spent scheduling and following up? Does it take too long to commission an ambulance? Our approach is to take all these questions out of the equation and offer workable solutions.
Solution:
When commissioning an ambulance, we conduct the pre-delivery inspections, complete all the paperwork, and accessorize and install all EMS equipment necessary to handle all our clients' emergency patient transport equipment needs.
Result:
We have helped numerous paramedic services by commissioning their ambulances to be road-ready within a week. Time and again, our one-stop-shop and turn-key commissioning service has saved our clients valuable money and time.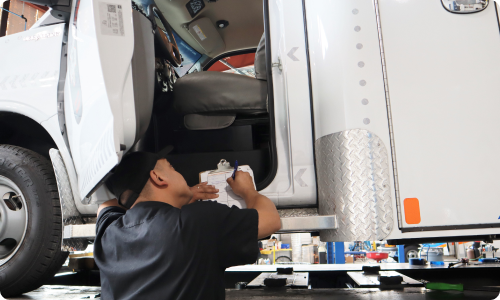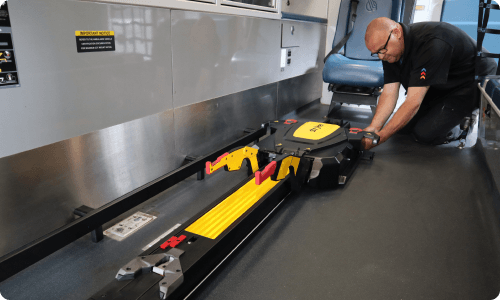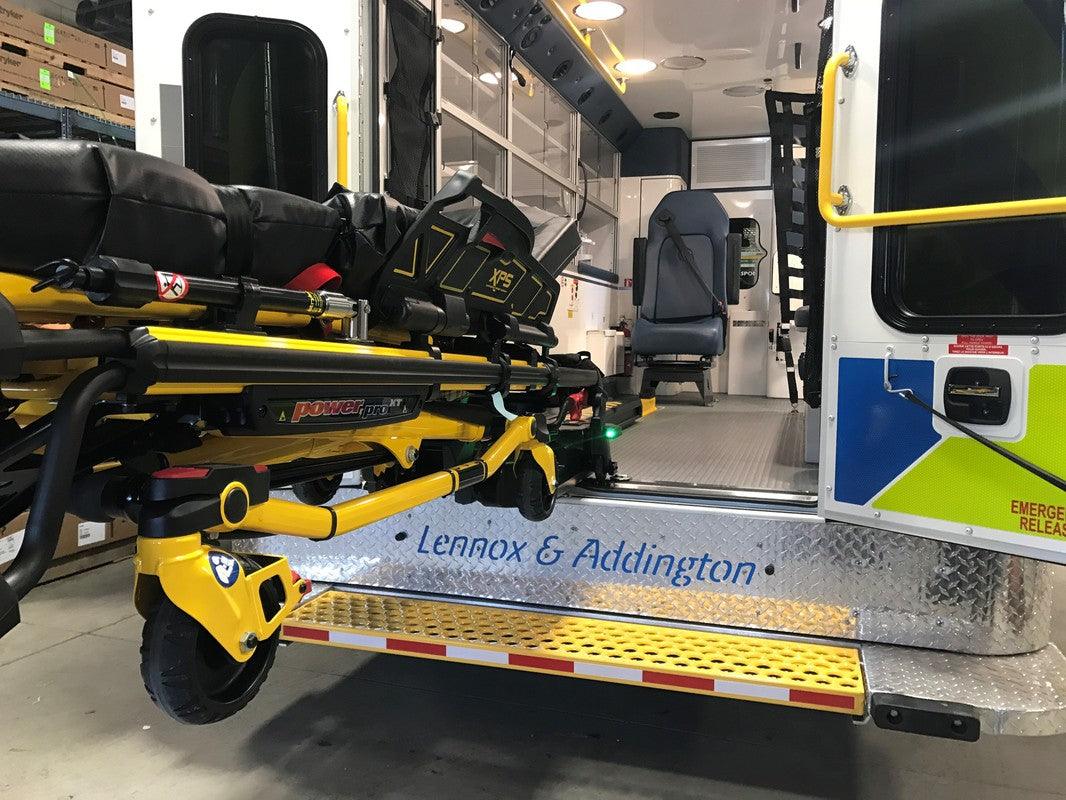 Stryker Power-LOAD Install
We are pleased to work with Rowland Emergency for all our emergency response vehicle needs. Rowland has built their business model on exceptional customer service coupled with innovative solutions, exceptional build quality and high-quality workmanship. After 15 years of ordering Rowland-built vehicles, they have never failed us and are our logical choice for mission-critical vehicle needs.
Chief, Paramedic Service, Northern Ontario