Improving your workspace. Your way.
Patients depend on us to act fast, think on our feet and provide emergency services professionally with a caring and empathetic touch. Our business model reflects the way that emergency services need to perform day in and day out. Rowland Emergency proudly manufactures the highest quality of EMS products. We employ innovative thinking with superior customer service to answer real-world problems, with real-world solutions.
150+
Custom Vehicles Conversions Per Year
Custom-Engineered Parts
We will do whatever it takes to help you work more efficiently. Our teams of in-house engineers and machinists are specialists in cot-mounting products, vehicle storage solutions, accessories and more.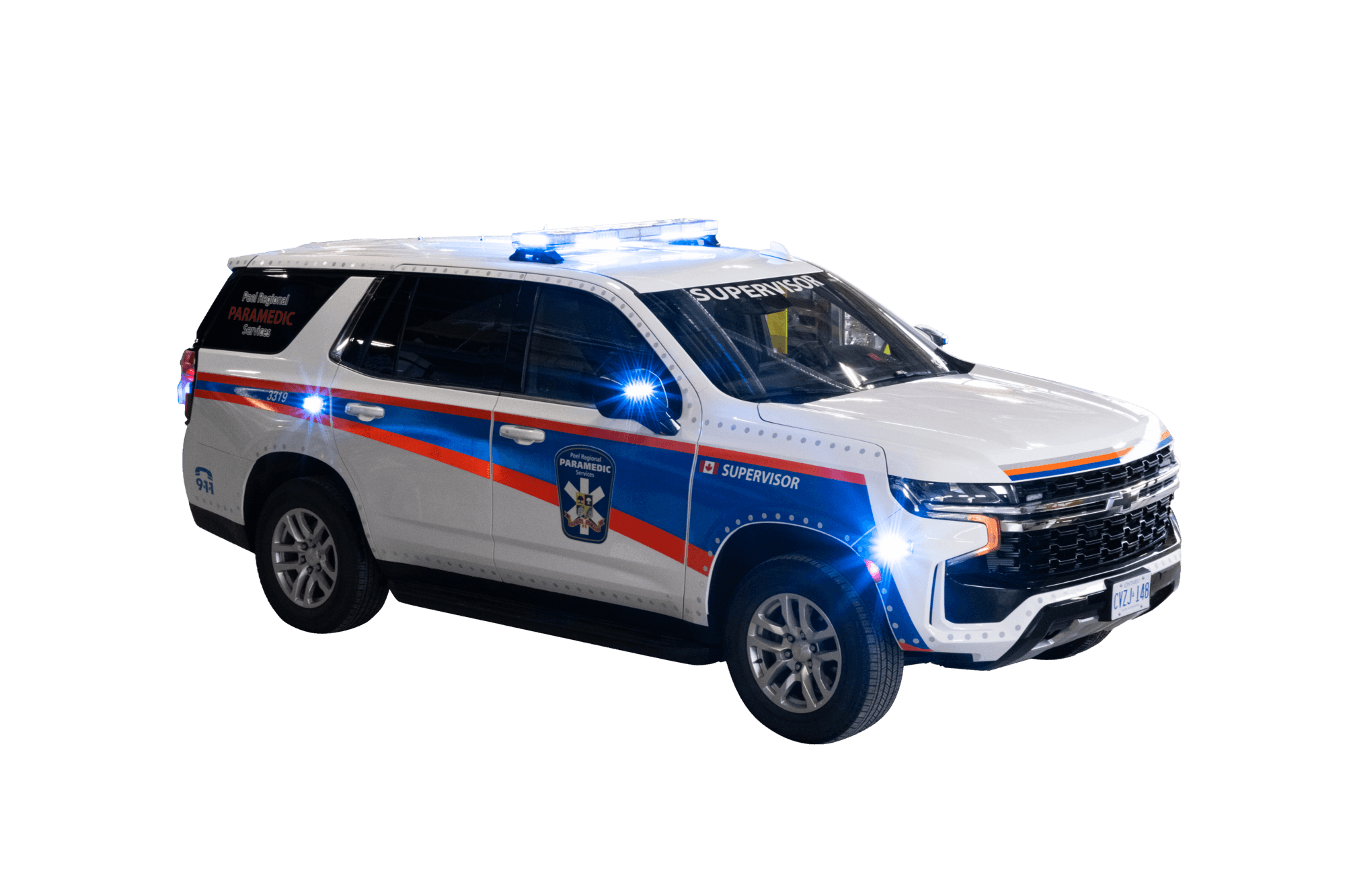 Custom EMS Vehicles
We specialize in up-fitting vehicles to your specific requirements. Every vehicle is built to code and developed on our commitment to quality, service and innovation. We certify the best post-sales service in the business.
I would highly recommend Rowland Emergency to any EMS provider. I have been working with them for over 35 years and they have always provided top-notch parts and service for all our EMS fleet needs. This three-generation Canadian family business is a pleasure to deal with.
Ralph Hole - Commander, Fleet Operations & Facilities
Toronto Paramedic Services
From recommending which off-road unit to purchase, to sitting with us and designing every feature, to working with us every step of the way to ensure our paramedic team was receiving the best possible product for our response purposes, we were extremely impressed with the professionalism and high quality put into our final product. Thanks to Rowland, we are confident our emergency response exceeds all levels of expectations of the public we serve.
Timiskaming Paramedic Services Team
We are pleased to work with Rowland Emergency for all our emergency response vehicle needs. Rowland has built their business model on exceptional customer service coupled with innovative solutions, exceptional build quality and high-quality workmanship. After 15 years of ordering Rowland-built vehicles, they have never failed us and are our logical choice for mission-critical vehicle needs.
Chief, Paramedic Service, Northern Ontario
Rowland Emergency is a remarkable partner when it comes to vehicle challenges. Scott prides himself on addressing unmet needs and creating custom solutions/products in collaboration with his clients. As a third-generation business, Scott and Blake continue to hold customer service as a foundational principle established by the founder, Grant Rowland.
Paul Charbonneau, Past President
Paramedic Chiefs of Canada, Chief, Frontenac (Rt'd)
Popular Products
Manufactured in-house and ready for most use cases or tailored to your unique applications and processes.